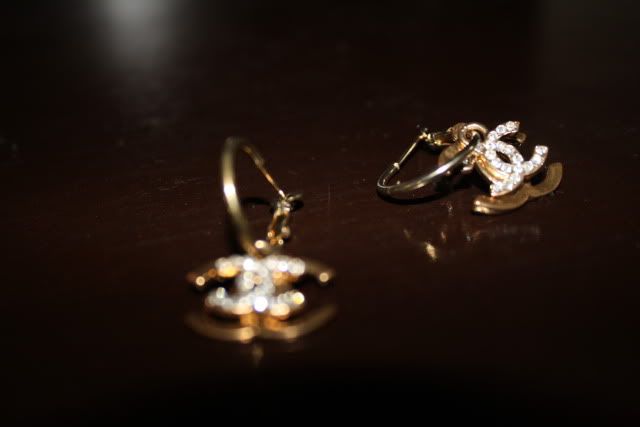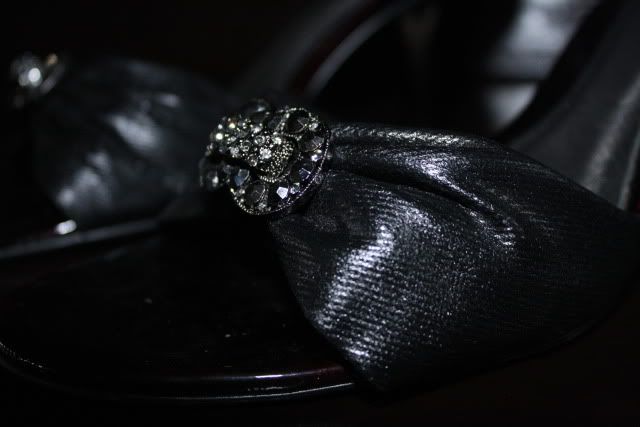 jonesing, as in grace jonesing for this dress, which is actually my mom's. i'm in her shoes..literally, wish i were a size 39.
actually we're all eyeing on it. me, jacjac and momma are definitely soul-sisters! my
ate
overseas even drew a mock up and showed this tie dress to me while chatting online, she's planning on purchasing the same one for me! hysteria all over. she won't believe that mom just bought it a day before the chat, all thanks to meebo.
although the print is very eighties diva..think whitney houston, can't help but feel 'flapper babe' when i tried it on, minus the fringed tassles.
mom zapped my energy. no wire hangers, ever!
looked out-of-this-world fierce here, burst into laughter after seeing my face.ahhh, had a good laugh.

wait, there's more. see garance here!