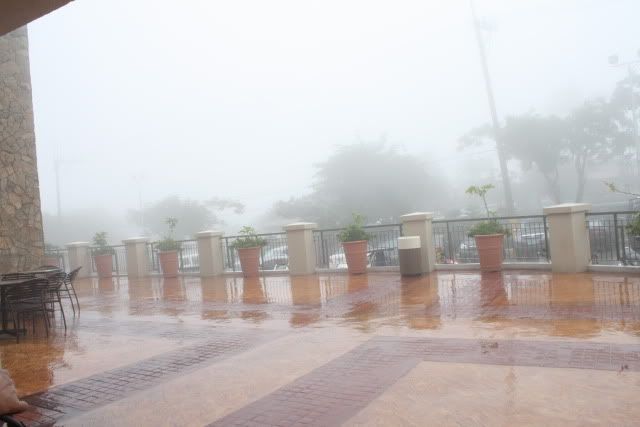 FOG! gee, finally. now that's tagaytay weather. caution: this post is image-overload.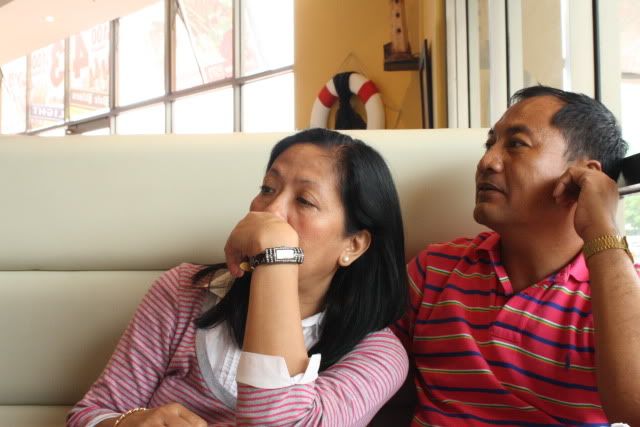 sunday lunch with my flatmates a.k.a mom and dad a.k.a financiers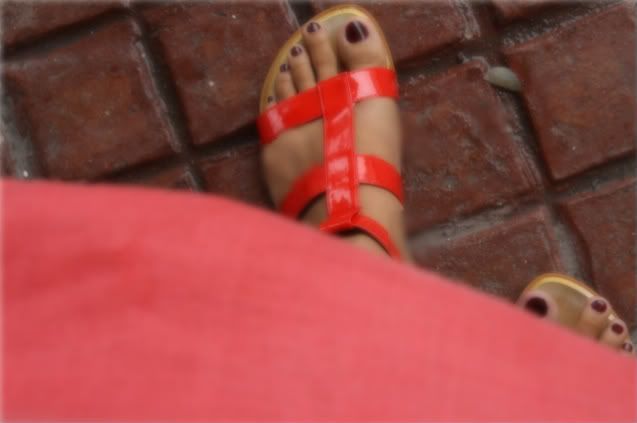 getting bored posting my face..well, same effect haaa:) me likey my flats.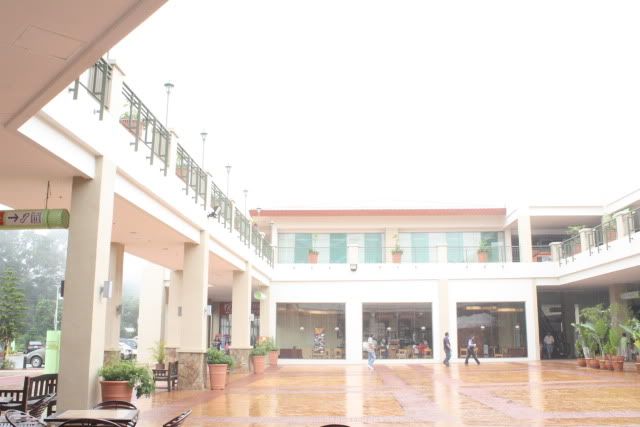 and i'm liking summit ridge too. when it's not crowded, it's a quaint place for a walk, an afternoon coffee, do your groceries(if you live nearby) and these: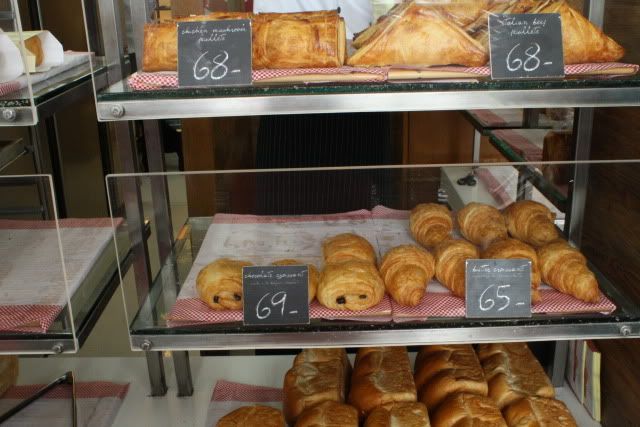 home to le coeur de france's turnovers and breads..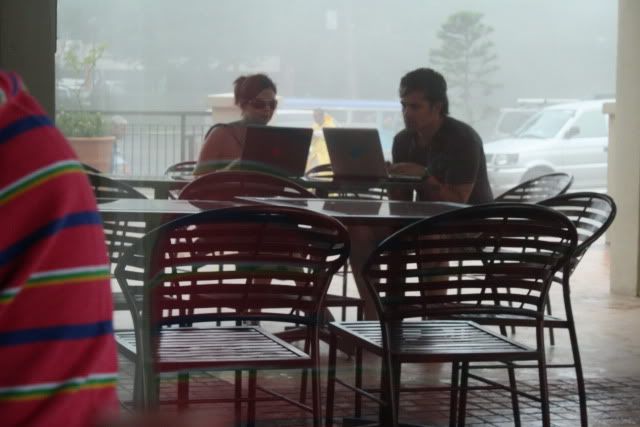 and cute foreigners making use of free wi-fi..which kinda reminded me of those guys from Hi-5:)that's my niece Zoe in her pink tutu.1,2,3,4..Hi-5!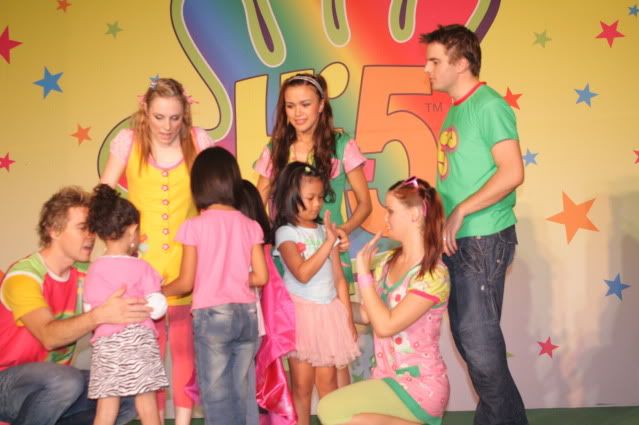 i miss blogging about food.food is fun, no size ZERO.ahhhh, my mom will never get tired of lumpiang sariwa(she just ate lumpia the other night)
while i on the other hand will never ever ever get tired of sisig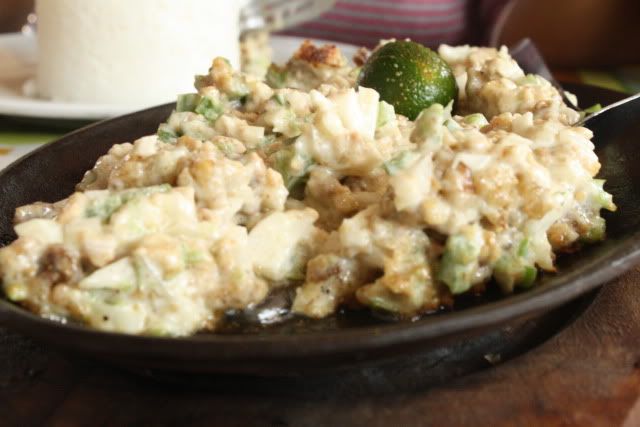 and ending my meal with anything sweet. a meal without dessert is capital boring, no?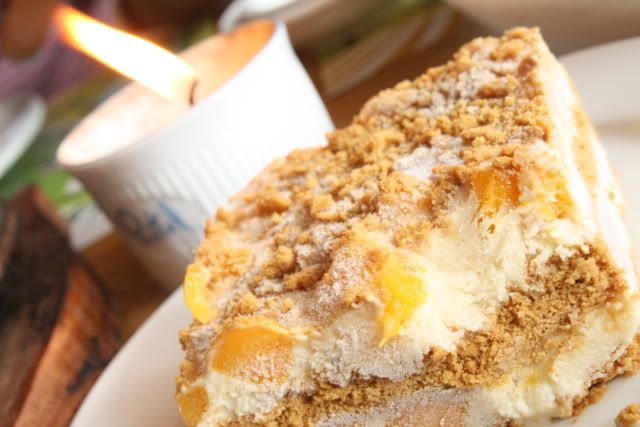 have a happy stormy august :X