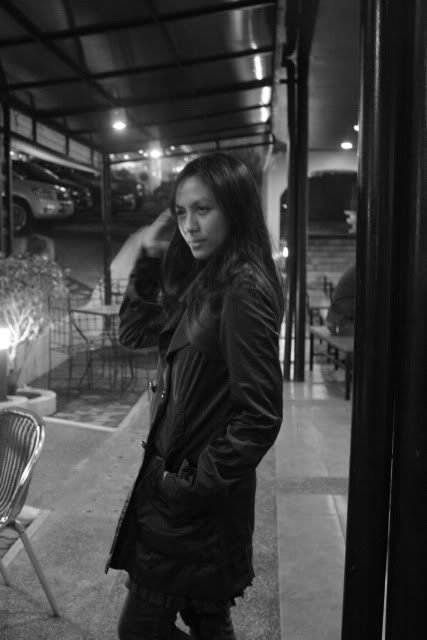 all for now. how i managed to pull off this post is a complete mystery! judging from the looks of my monitor, whew, A for effort ;-) operation:new pc. wake me up when september begins.
listening to misis fely nimfa
i miss ate! we were bowling out the lyrics just the other day, haay.