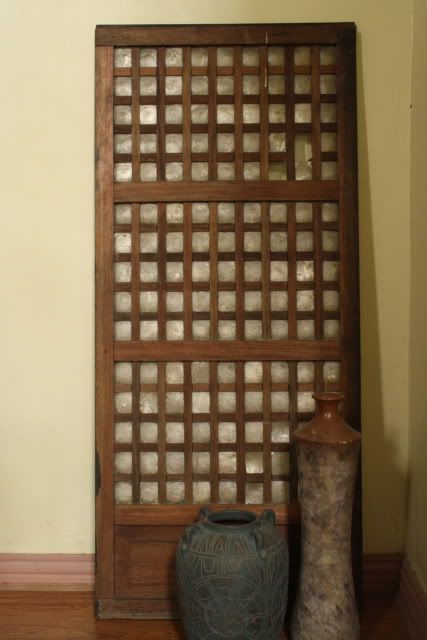 got an imeldific rush over this window brought home by my brother last night. he got this from an old coffee shop in lipa, batangas.ooohh i wish he can get some more.
i love pasalubongs, love capiz pieces. i simply can't resist anything and everything filipiniana. thing is, i like looking at antiques, but scared to death to actually own one, even if it's just a repro. i get goosebumps-ever since i saw the trailer of that gretchen movie wherein she got this beautiful, striking but haunted bed. regal shockers and shake, rattle and roll come into mind. hmm,enough of those spine-chilling movies, i don't wanna get rid of this old window, it's too lovely to give up.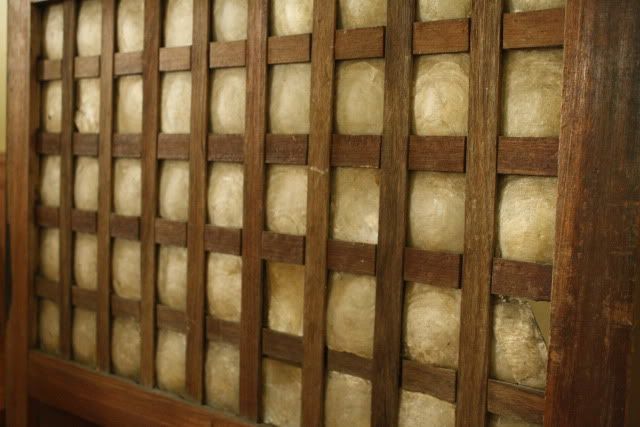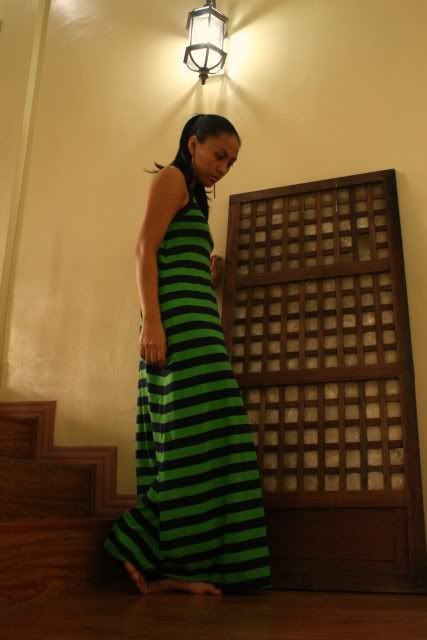 this maxi dress is a good semptember ender. hello jackets, sweats and trench!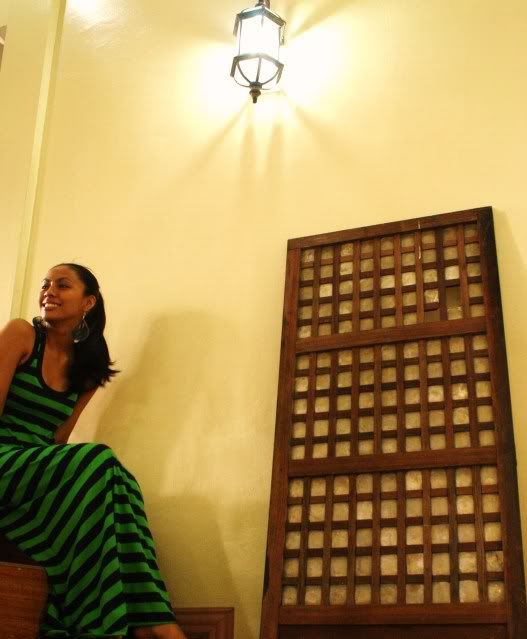 wanna go to vigan again and walk its cobbled streets..now with pizzazz, hah. intramuros will do for now,or maybe kanluran?:) . want dirty ice cream too!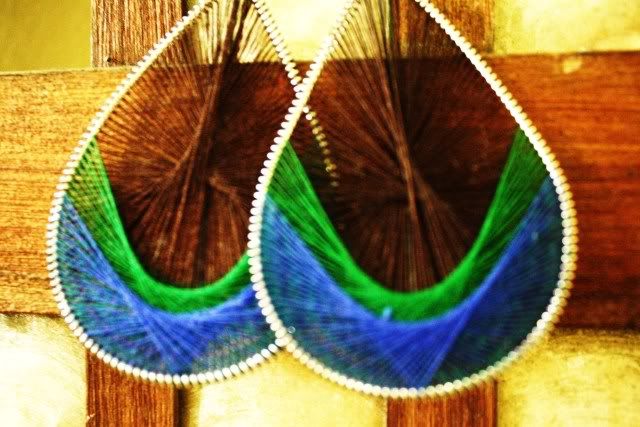 resurrecting my peacock-inspired earrings. blue and green tinted glass= i want. i'm forever attracted to blue.
i'm hungry now.
♥