hair inspiration: alexander wang spring/summer 2010
'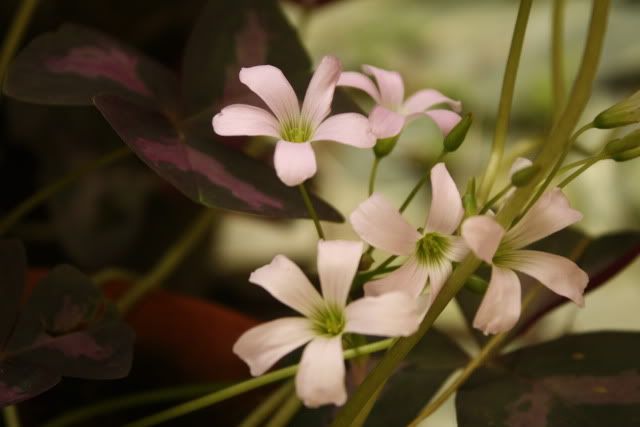 nautica ala coco before chanel.
thank goodness i finished shooting before the rain.
we should have more blooms. can i wish for a cherry blossom tree?
p.s.
the last image is a (1024 x 684).
are you seeing it as a full image on your screen?
if not please notify me. thanks dearies.