mr.barretto should give us some sort of loyalty award here. c'mon!
grabbed a quick lunch at carlo's. if you live in this household, your sense of spontaneity will be honed, i swear. we were just reading sunday's morning paper, and next thing i know, i am eating messicana again. no complaints though, it's always a good eat.
ang ayaw magpa-picture kunwari:mamita and lojay!
low-la andeng.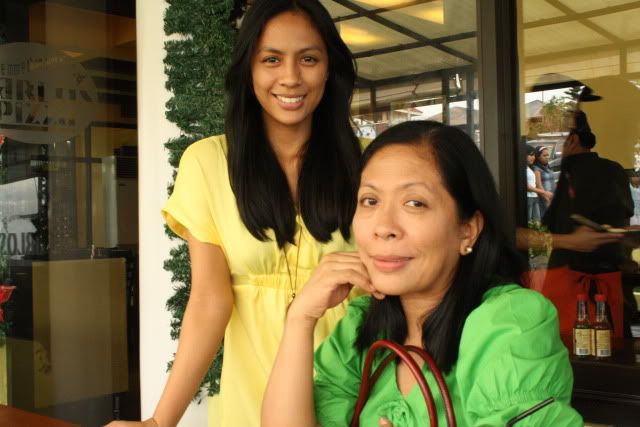 weren't we colorful yesterday?there's orange, banana and mangang hilaw:)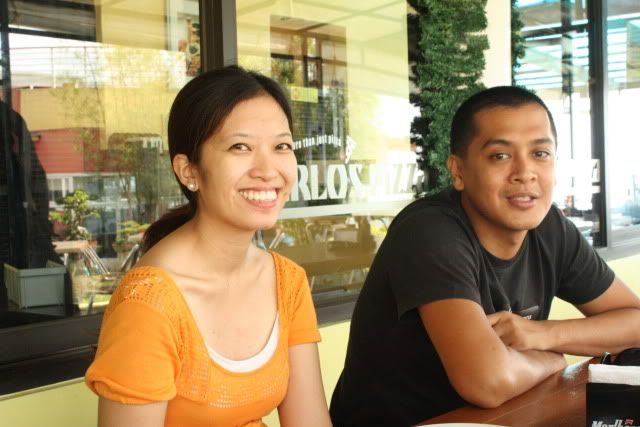 special request: [ed] thom browne-look
i have a feeling it's gonna be a great great week. yes, i am a walking contradiction, sors:)
let us all breathe, ahhhhhhh and get pleasure from the simplest of the simple.
*just refresh your screen..image overload,again:]