earlier today:
late lunch at the canlubang golf and country club with jayps and ags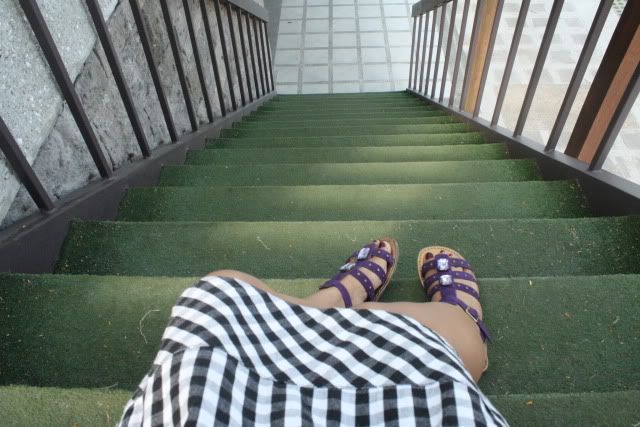 so it's just fitting to have clubhouse sandwich with homemade fries hee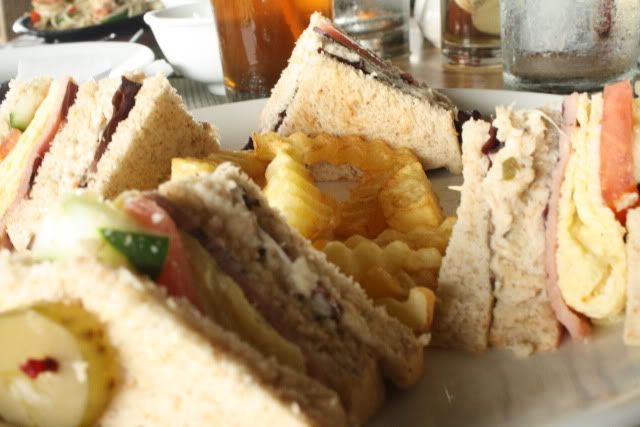 seafood pasta..good to look at, but i'm not a seafood lover, sorry.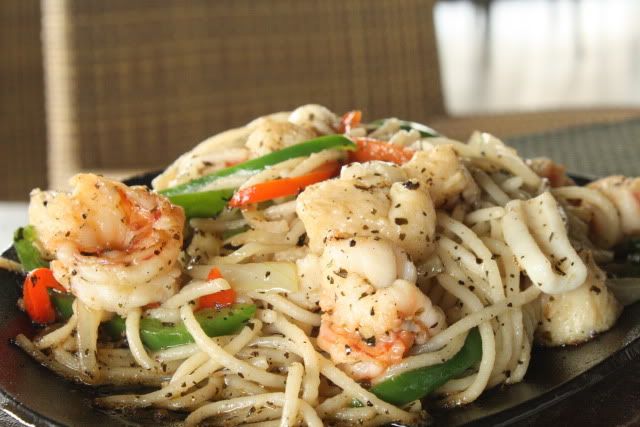 this one's a yum: chicken schezuan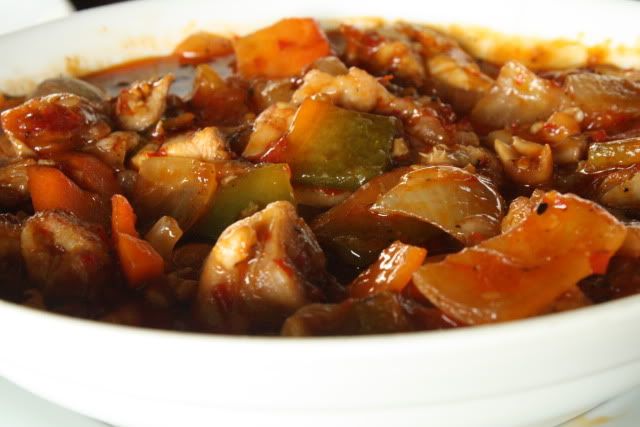 and cap it off with ice cream:)) i'm an ice cream gal forever ever.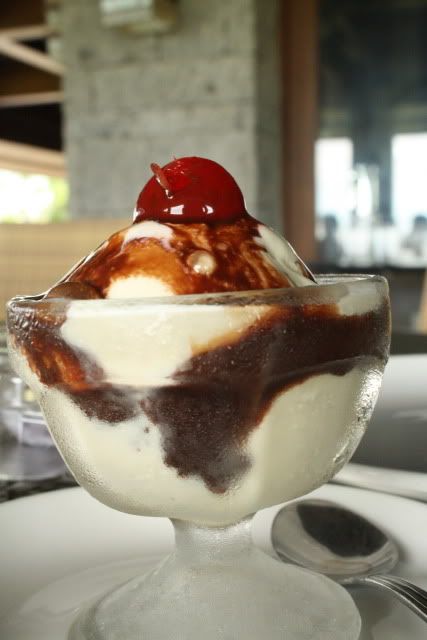 jayp's a halo person.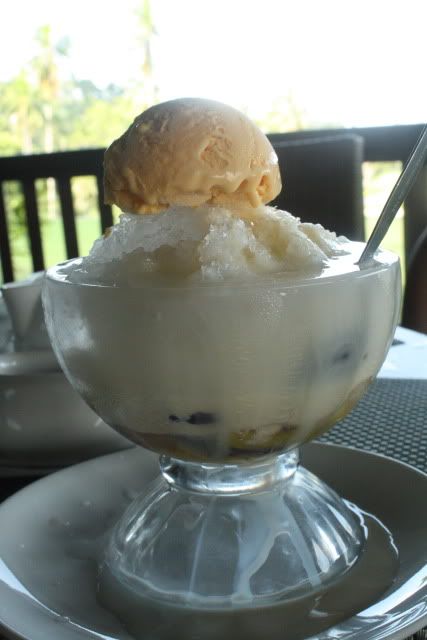 more pictures later..