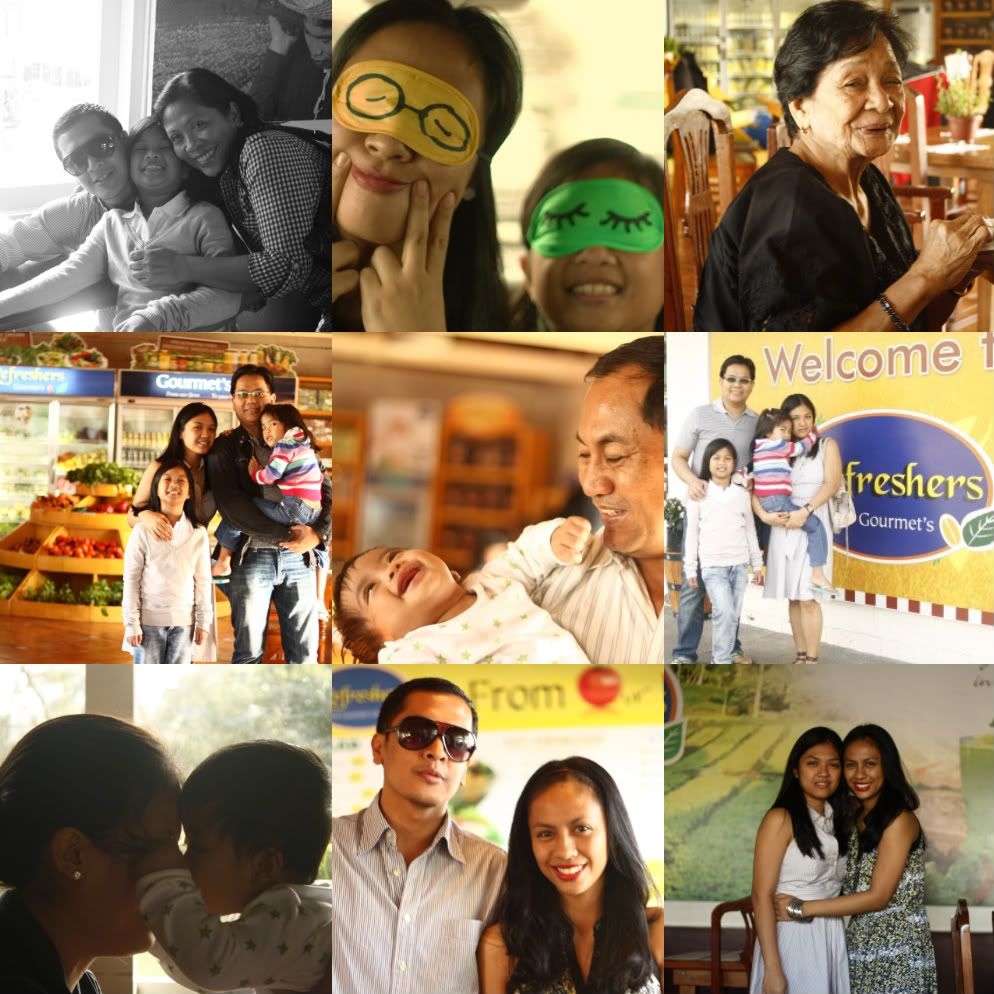 gourmet's silang
growing up, my nanay and tatay unconsciously taught us the value of togetherness. be it a simple picnic with disposable plates and cups, a walk in the park eating corn, sunday afterchurch lunches at mcdo alabang or a random trip to the supermarket (i know!we're total geeks), as long as we're complete, we're covered.
(my brother and sister admitted they never really liked me when we were kids. that's true story, sob.)
much as i want this blog to be an exclusive style blog, i really can't. family always comes first. food, a close second haha.