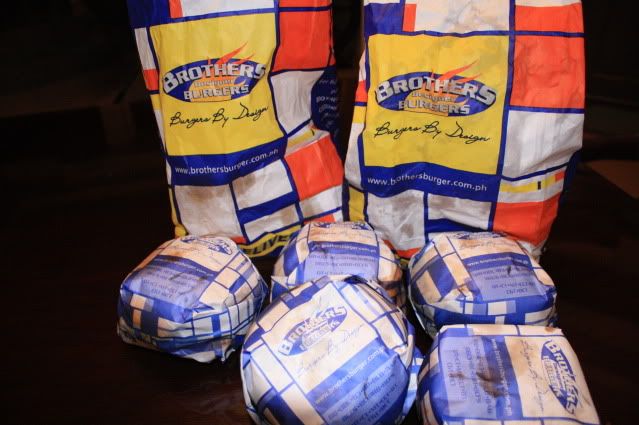 huge thanks to
chuvaness
for posting the
one-day burger rollback (10th year anniv promo)at brothers burgers.
it seems the heavens read my post last week:)
yes, almost all branches had the customers waiting for almost two hours.
others ran out of burgers to serve.
the paseo de sta.rosa branch didn't serve cheese at all on their brothers pounder. too many mishaps in the name of that grilled meat, layered with a few veggies to ward off the guilt, a few circles of lycopene and sandwiched on cut-into-half carbs.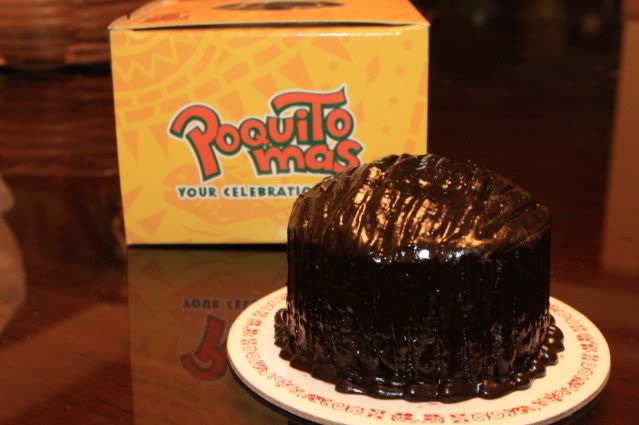 dinner first at poquito mas after ordering at brothers, so the one hour baaarger-wait is zilch.this is binge night. the sisig was crunchy great. i'm ready for dessert now..but my dessert wasn't ready for me, since the server forgot my order..i frowned.lucky night, before we left, the manager decided to give this
mini-chocolate delirium
, free of charge:)
since it was chuvaness who spread the brothers news to everyone, i am doing a chuva shot:)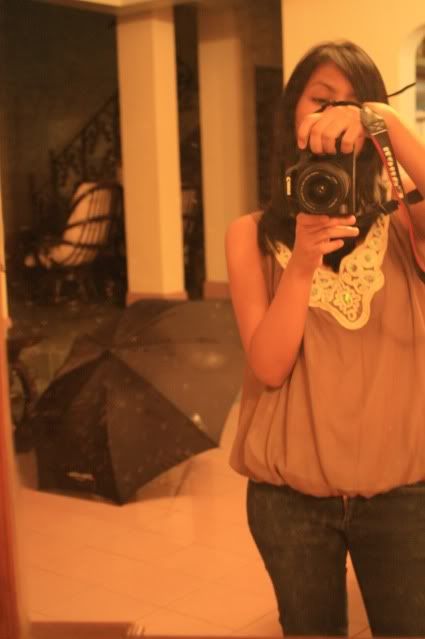 and a cute blurred shot:) i had a good rainy night.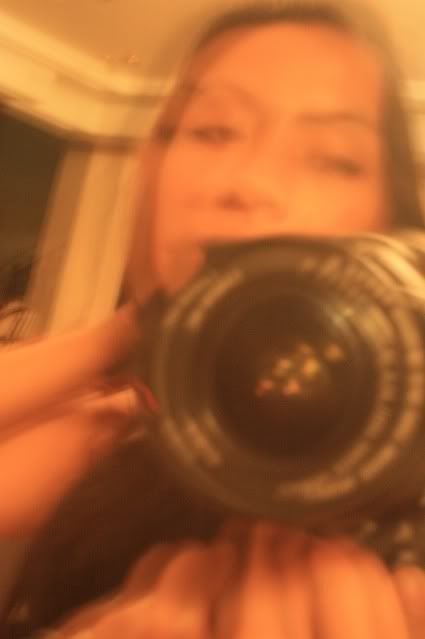 P.S. itching to eat: ienne's cupcakes in blueberry