listening to~artificial joy club
i need a quick fix, i'm flashing like an instamatic, crusted like a worn out penthouse, your junk is habitual, you're sick & you're beautiful.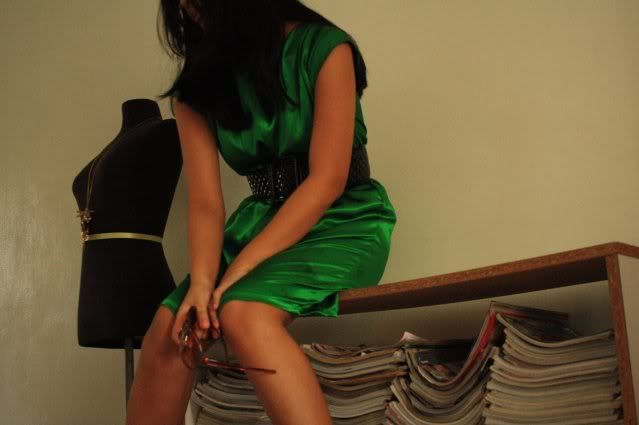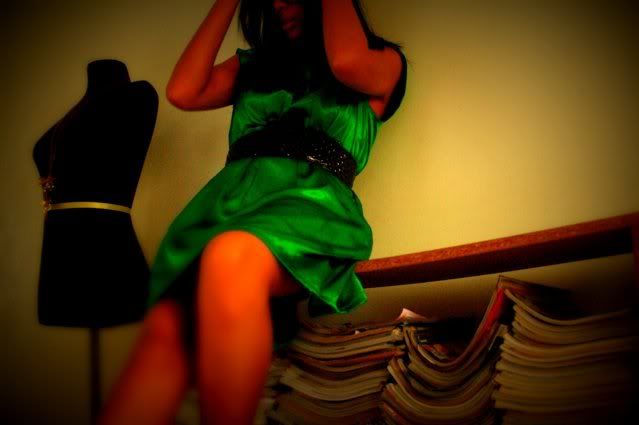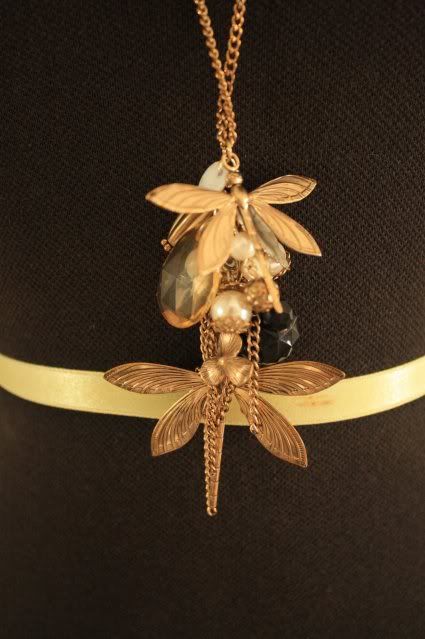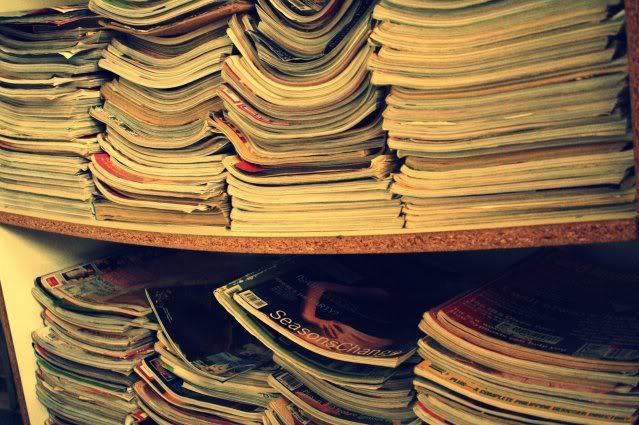 all the world's your ashtray, i'm just your marlboro.
fitting, because i've been nursing a cold for days now, ugh. can't taste and smell anything!!!hmm blame it on jewels chocs? brownies and ice cream combo?eekk i need a quick fix.