the cold spell is here. strong winds plinking off windows and swishing tree branches. much as i wanna rejoice and welcome the season, i know that chapped lips and dry skin is just around the block. let's ditch the cons shall we? everyone here will agree, wintry weather is a rare luxury. so raise your mug-filled hot chocos and let us toast to lazy slubby mornings and chillax(did i just say chillax?) evenings.
o-oh whatever makes you happy, on a friday saturday ni-ight. belting like brett anderson. can't match his high-pitched brit accent though.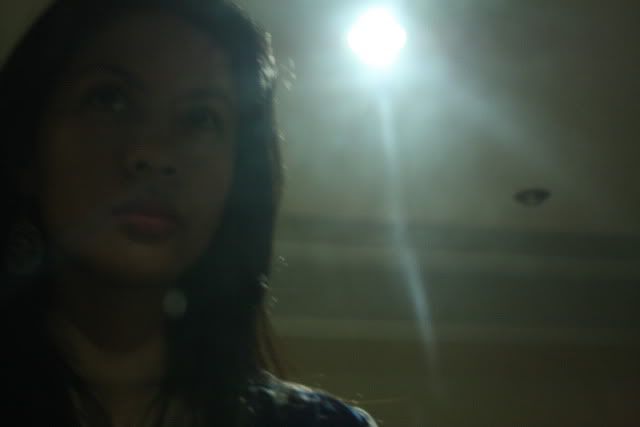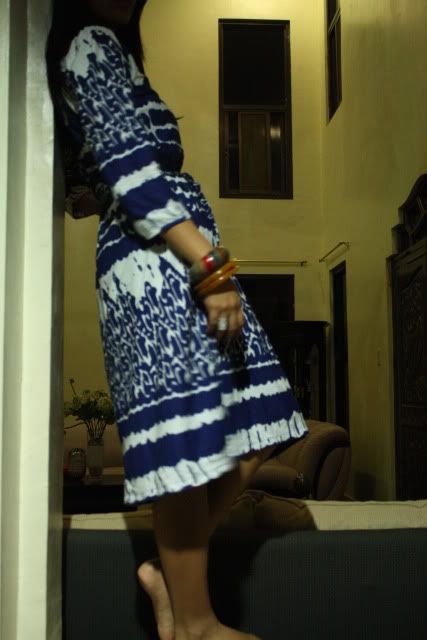 returning to my boheme roots in an ikat inspired dress from max, baguio finds~paper mache and resin made bangles and parfois earrings from ate.