paradiso perduto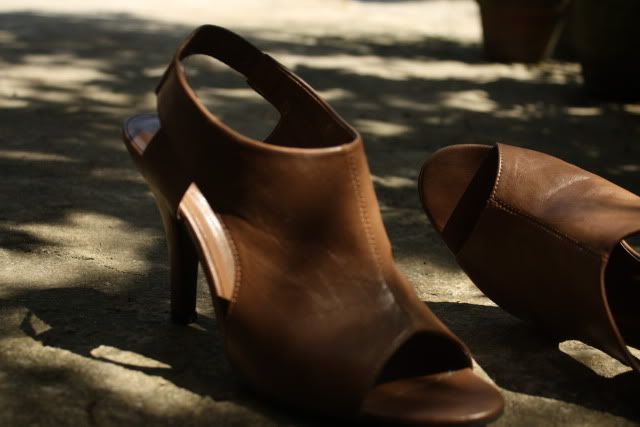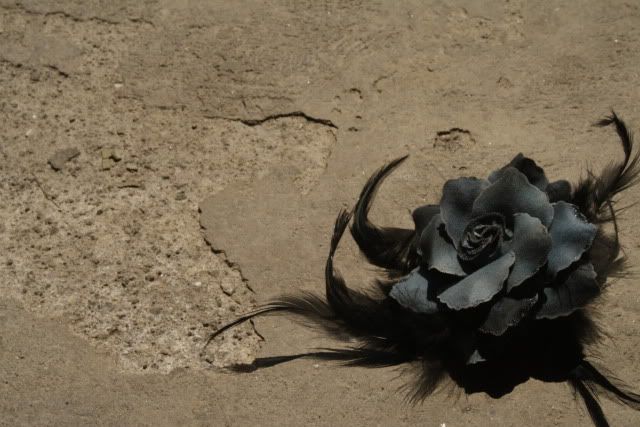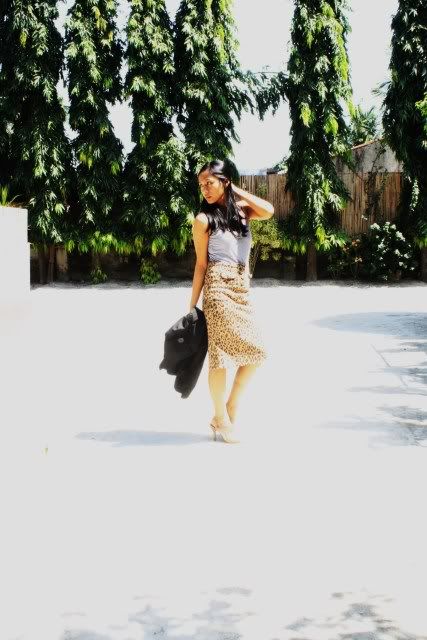 no way.. i am estella!

the sun's particularly blinding today.
but the brightness is very dreamlike, and i love it.
apart from the gusty breeze, the house is more quieter than the usual.
time for fantasy tuesday~
to say that i love animal prints is an understatement. i worship it.
i have belts and bracelets that scream safari.
even my seven-year old niece knows how much i adore leopard, zebra and tiger faux prints.
and she knows i've been itching to have curly hair too.
wouldn't it be much much much nicer if i have super afro hair jammin with this outfit?
let's end this piece with besame mucho.
dressed in head-to-toe pasalubong from ate:
trench:stradivarius
tank:gap
skirt:F21
shoes:le donne
f
eathered pin:marcella