my prop for the day: koreanish bike.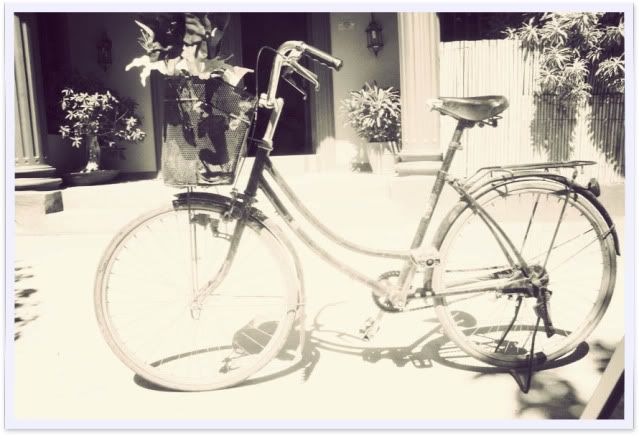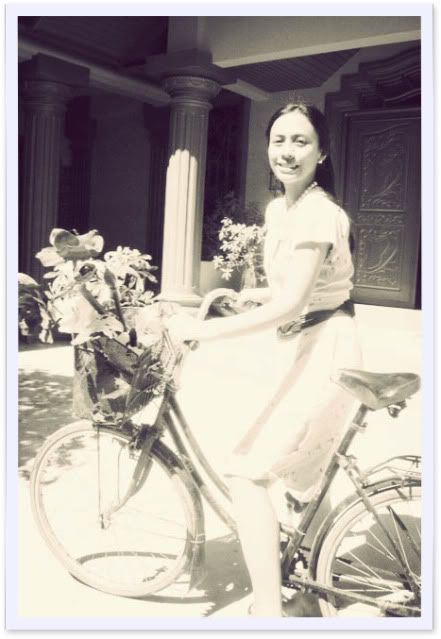 there are mondays wherein you're too inflexible to do anything and then there are sunlit mondays that are too alluring to resist. you wake up to sweet everythings. today is the latter.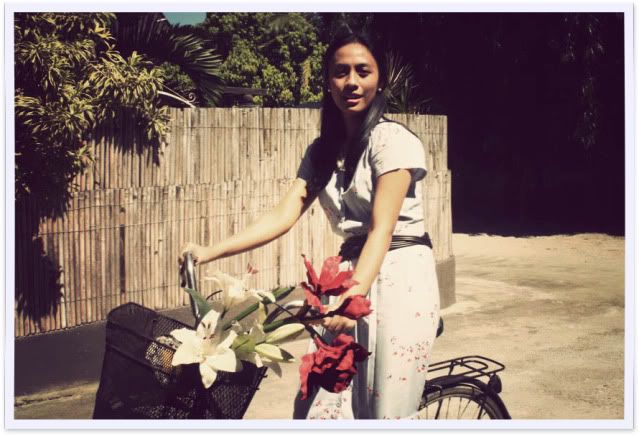 thanks to rollip.com, my images are paraluman and gloria romeo worthy. to date, this is my favoritest-of-em-all post. this can stand next to my lola's portraits from before..or to katy perry's thinking of you get-up..or maybe not.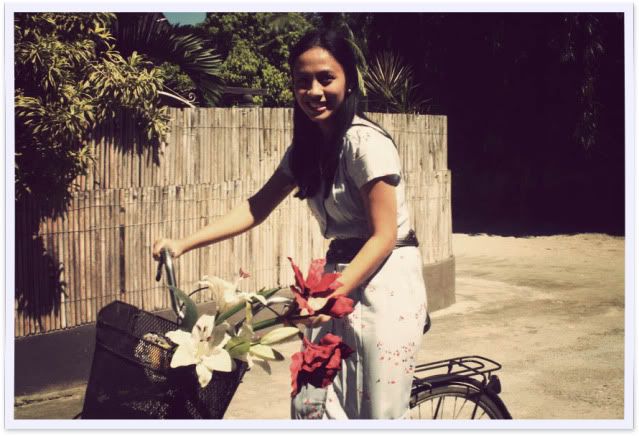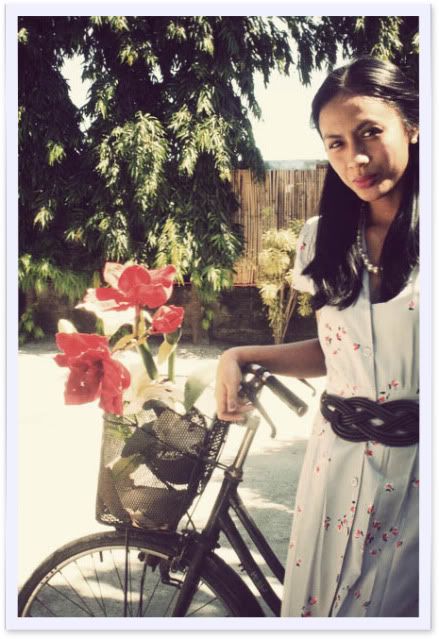 dress:trend belt:lhasa bike:borrowed from pacia