beta late than neva.
belated happy birthday momma!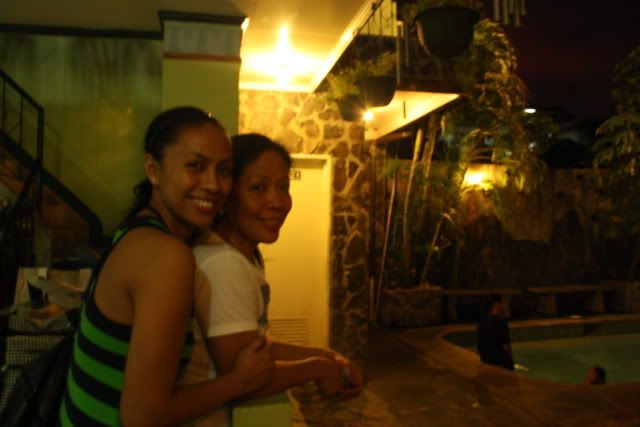 so sorry for the late post.
september five and eight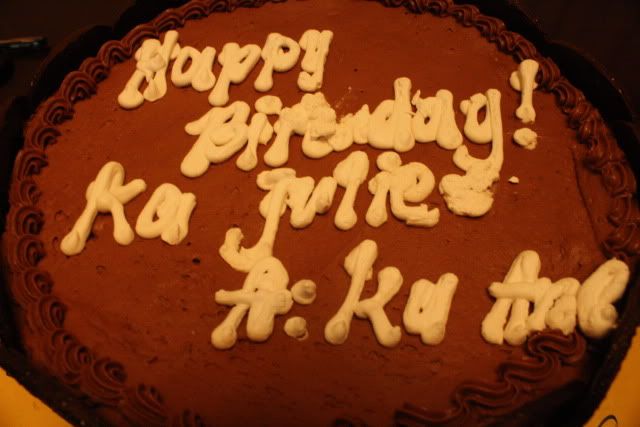 from zoe and sage's lola anding, shukran!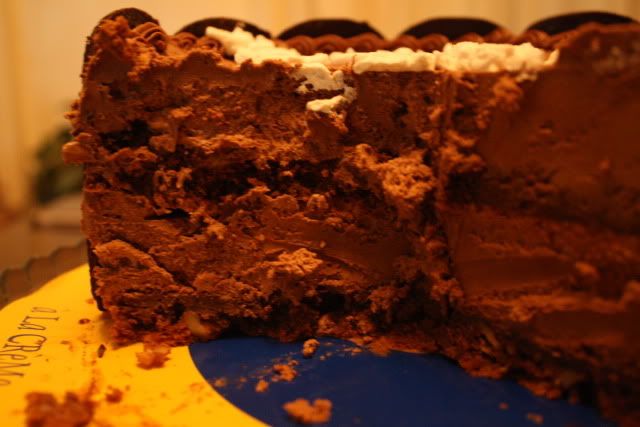 sinful chocolate cake from a la creme in pampanga. who can ever resist??!!! a slice can satisfy your sucre craving for a MONTH! if it isn't sweet enough, each box comes with a gravy-like container that has, yes-choco syrup that you can drizzle on top, man..now that's what i call
choco-freeze
!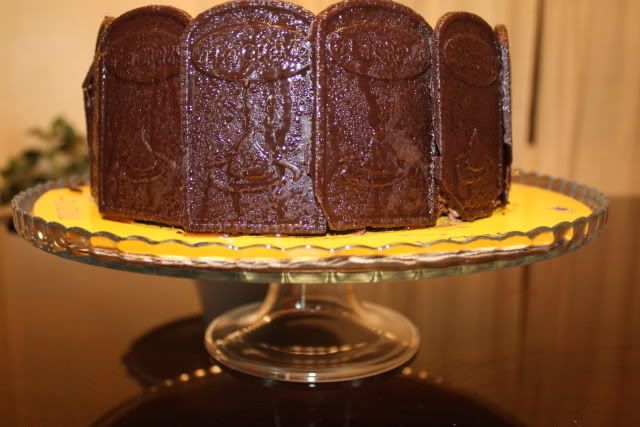 my new cake stand that i was blabbing about eons back.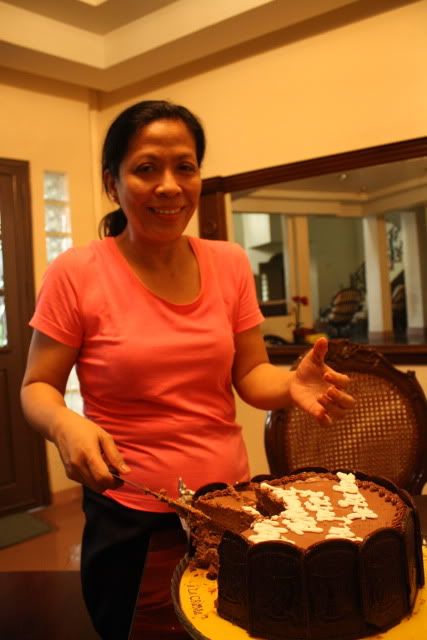 early dinner at friday's
jaypee stole my look, so gaya gaya haha. poor jada, no one took a photo of me. can totally understand ely. mental note: buy a portable spider-like tripod like his.oohh wait, i'll search for 'me'.
there. taken a month ago.same place,haha. i am the lamest of them all. capital self-centered:) (ate:i miss your dress!!!)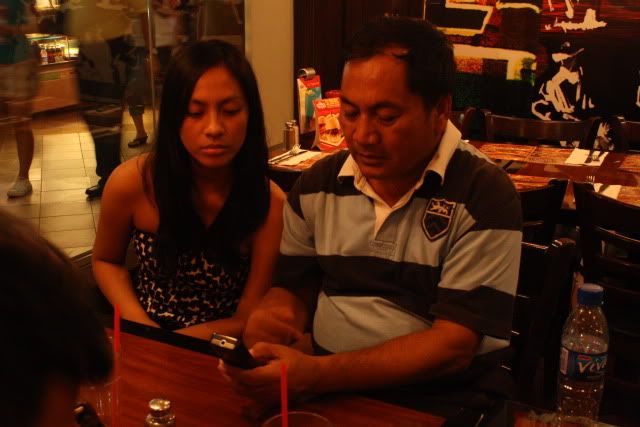 at least mom agreed to be photographed. she's one of those people who throws a hollywoodish snare when a paparazzo snaps but at the end of the day whines that they don't have a single picture or glances while you're downloading and whips 'wag yan pangit ako dyan' ahhh, moms.
i'm sooo glad my birthday didn't fall on a september. heavy rains, heavy rains.
it's midnight now. sleepy and scared, the silence is plain eerie and creepy.
toodles everyone and have a happy sunday. or take it from juno, spritz on clinique happy if you're feeling low.