excluding my life, i believe i am really good at organizing my bauble. it is my passion..nah.haha. for a girl who has spent her entire savings in cindy carol and marcella, must've learned a thing or two in taking care of my accessories.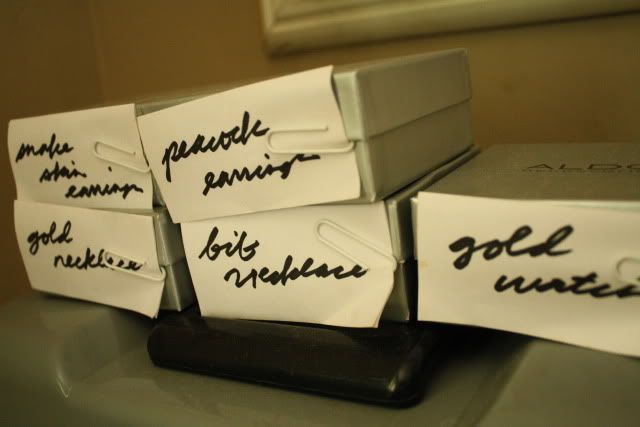 i do get bauble-block sometimes. how funny is that. do you get that too?
at this minute, this is my 'it'neckwear.
can be worn just as it is.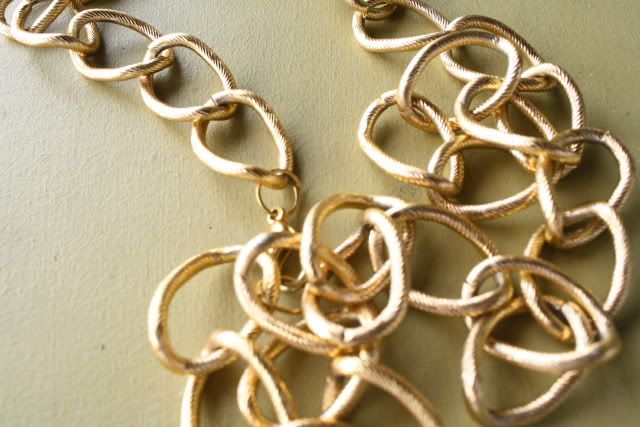 if i'm feeling vintage-ey, i'd add this cameo brooch from my lola.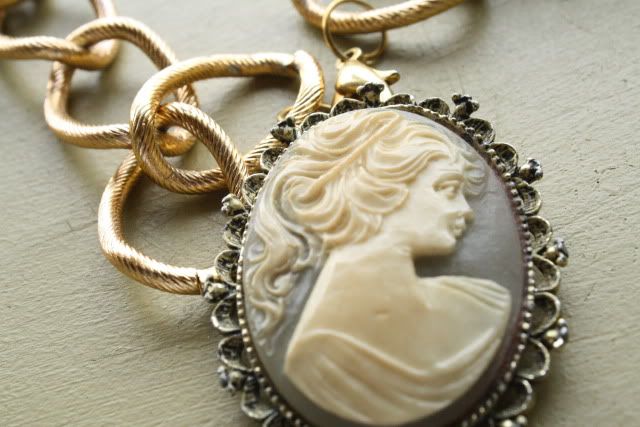 classic twist. black ribbon looped within the chains. i like.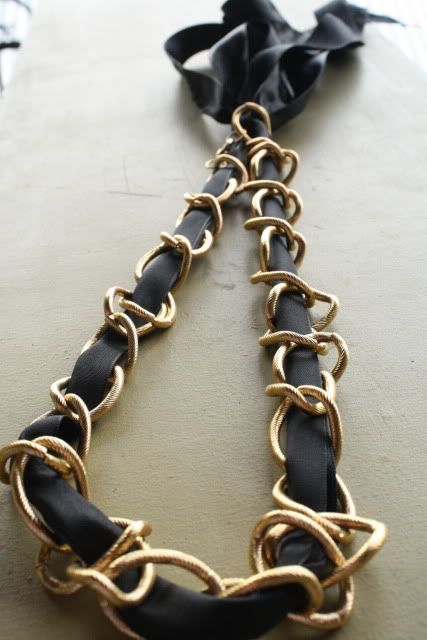 folks, this is the closest that i can get to DIY-ing.
i'm not crafty at all.